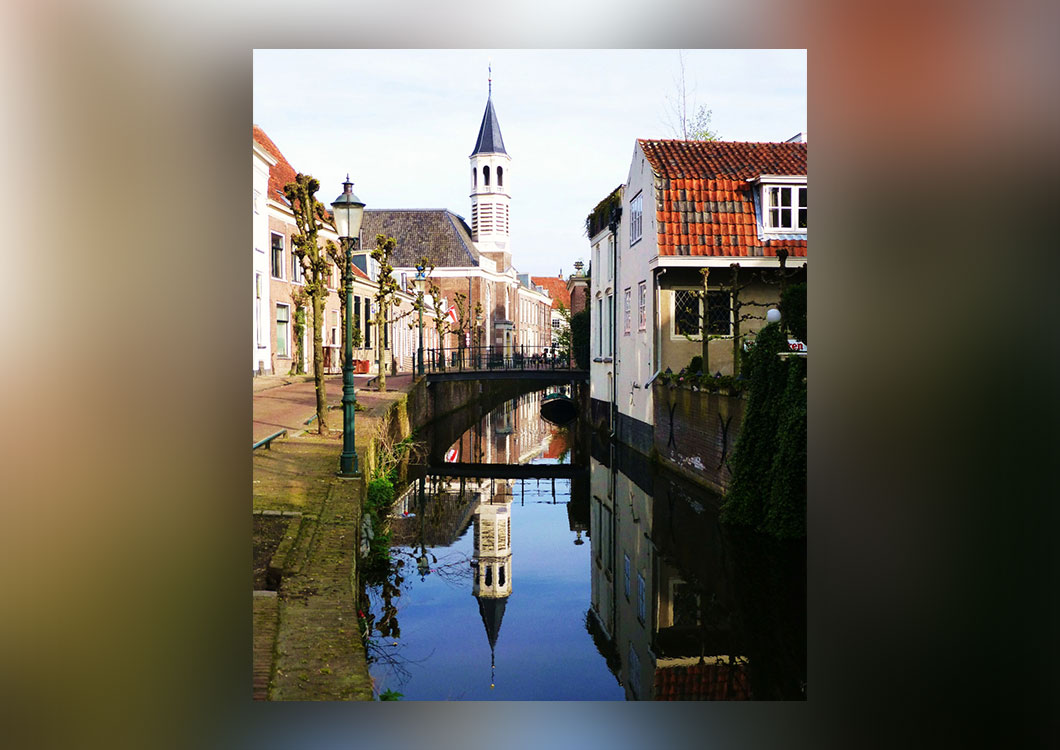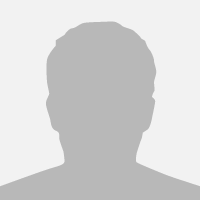 M. Huynh
Interview date: 25 Oct 2017
Time: 11:50 am
Place: Residence in Amersfoort, the Netherlands
Name: M. Huynh
DOB: 20 Oct 1958
Huynh left Vietnam on 23 Nov 1978 from My Tho
Total 19 people, including 5 children. The boat was 11 m by 3.5 m
Huynh said that once in the ocean heading to the international water, they saw many merchant ships. However, they tried to avoid these ships because they were concerned that if they were rescued, they might be taking back to Vietnam.
After 30 hours at sea, a Norwegian merchant ship picked them up. The ship captain told them that he knew that there was a very large storm coming and when he spotted Huynh's boat, he did not think that this small boat would make it. Thus he sent a cable to his government to ask for permission to rescue these boat people.
These 19 boat people were transferred from their small boat to the merchant ship. They were given food, clothes and about 30 hours later, they were taken to Hong Kong (HK).
After arrived in HK, Huynh and his group were placed in the very first refugee camp established at the old British military base. Huynh describe life in the camp as 'great'. The camp was very big and had many empty spaces, since there were not that many refugee arrivals during that time. Each person, including children, received HK$8 per day, which Huynh said was more than enough for everyone to eat well. They were free to leave the camp anytime they wanted and they could easily find work at factories or in small businesses nearby.
Huynh's first job while staying in HK was mechanic at an automobile garage. Later he worked at a small manufacture, running metal cutting machines. About a month into the job, Huynh had an accident, which caused the loss of parts of his two fingers. Huynh spent a month in the hospital. Two months later, he was run over by a taxi and his leg was broken, which sent him to the hospital the second time. During his 4 months in HK, Huynh was in the hospital twice for more a month and a half.
Around the time when Huynh and his family were about to leave HK to resettle in the Netherland, he witnessed the arrival of the Huey Fong that carried more than 3,000 Vietnamese. Huynh revealed that the treatment of VBP started to change, for instance, the rules about movement in and out of the refugee camp was stricter, and that the refugees were required to carry ID cards when they leave the camp.
Huynh noted that at that time that the government staff were friendly and the HK people were kind and helpful. The UNHCR even allowed them to use a large room to hold a farewell party whenever refugees were leaving for resettlement in another country.
Huynh said, "I really appreciate the British HK Government. They embraced the VBP and my family and treated us very well. Comparing HK to my country, it was like two different worlds. I felt very lucky!" Huynh further recalled how he and his family were forced out of their own home and sent to the New Economic Zone by the communist government, where they barely survived.